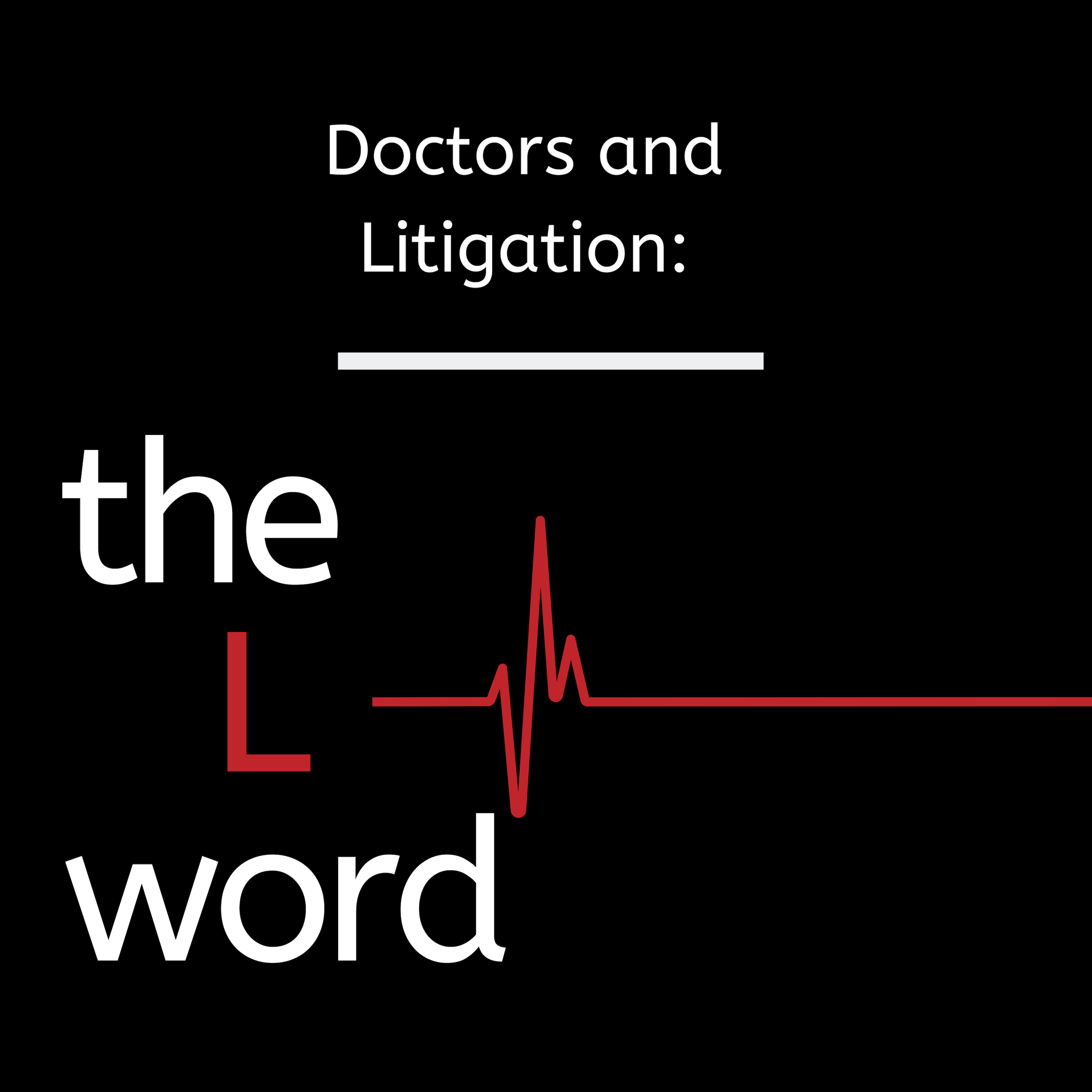 Litigation affects the majority of physicians during their career -- in other words, good doctors often get sued. Yet the topic is largely a taboo one among physicians. In this first episode, Dr. Gita Pensa introduces the topic of litigation stress, interviews physicians who have been sued about what makes the experience difficult, and talks to Louise Andrew, MD JD about why this topic needs to be addressed.
Dr. Pensa successfully defended a multi-million dollar malpractice case spanning twelve years, including two jury trials. She speaks nationally on the topic of litigation and litigation stress, and has been a practicing physician for nearly 20 years. She is currently academic faculty at the Alpert Medical School of Brown University. However, these opinions are her own, and this podcast does not express the views of Brown University, her employers, or any affiliated hospital systems.   
Also available here on Apple podcasts.
Theme music by BenJamin Banger (Instagram: @BenJaminBanger)